Academics

Athletics



All PDA graduates are encouraged to visit the Alumni page of the website and enter your information for our electronic mailing list.
Basketball Make-Up Date


The basketball game vs Marlboro Academy postponed from this week will be made up Monday, January 22nd @ PDA.
Pep Club Performances




K4-1st Grade


Friday, January 19th



2nd-5th Grade


Friday, January 26th


Both performances will be at halftime of the Varsity Girls game.
Congratulations Coach Coleman!
Congratulations to Varsity Girls basketball coach Jerry Coleman on his 700th career win January 12th vs The King's Academy.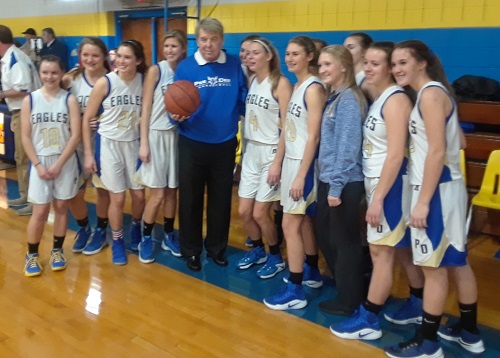 Golden Eagle Physics Club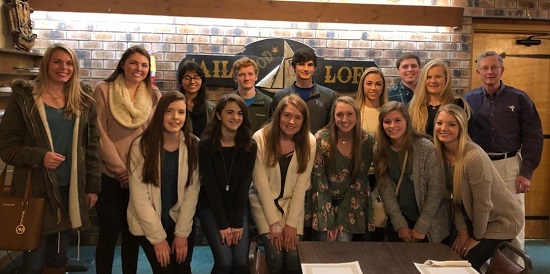 On December 29, 2017, the Golden Eagle Physics Club met at the Dry Dock. The Club gathers bi-annually and includes current and potential members based on 1st Semester grades. Membership requires a 100 year-end average in Physics I or II. There are currently 46 members.
Front Row (L to R): Lauren Garris, Taylor Pike, Chloe Jackson, Paige Eskridge, Rylee White, Madison Baxley. Back Row (L to R): Lindsay Martin, Ariel Dutton, Sarisha Menon, Jonathan Lancaster, Dalton Buffkin, Mollie Woodle, Kevin Driggers, Caroline Howard, and Sponsor Ed Ed Blackburn.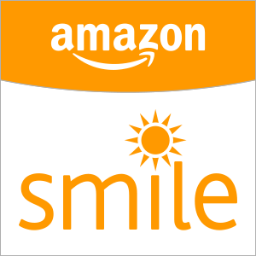 Click here to support PDA by shopping on Amazon.com. PDA will receive 0.5% on all eligible purchases made through Amazon Smile.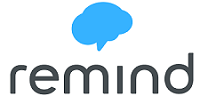 If you would like to receive PDA updates via the Remind text messaging service, please send the message @pdaupdates to the phone number 81010.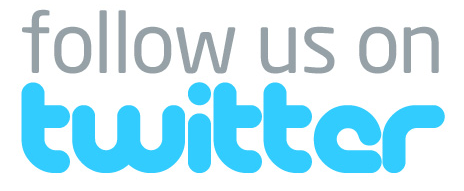 @peedeeacademy
@pdagoldeneagles (athletics)