Academics

Athletics



All PDA graduates are encouraged to visit the Alumni page of the website and enter your information for our electronic mailing list.
Megan Elliott Signs with the FDTC Stingers!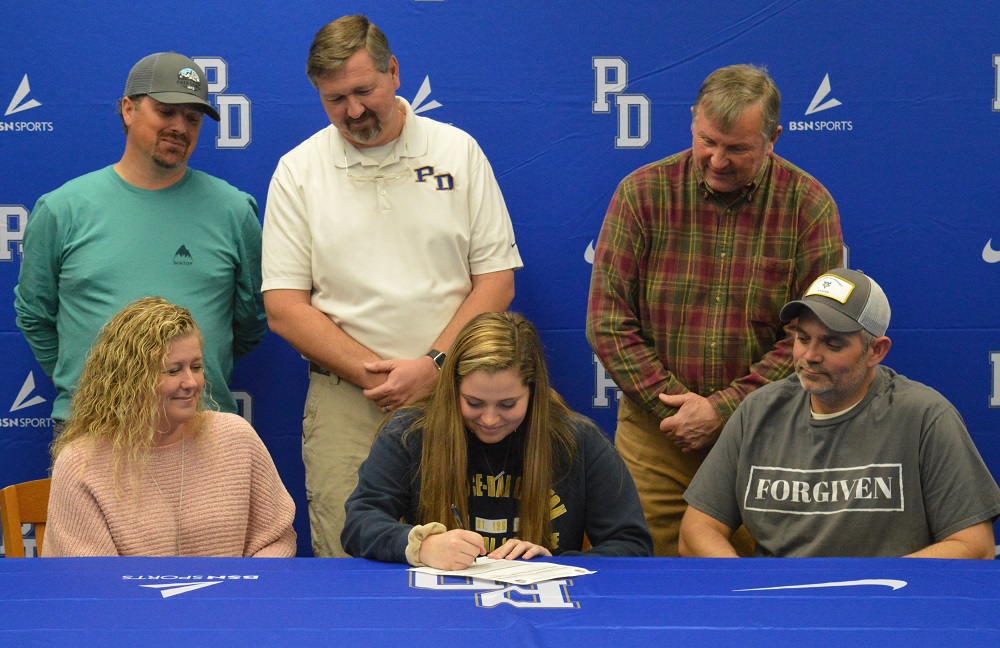 Congratulations to Senior Softball player Megan Elliott on signing her National Letter of Intent with the Florence-Darlington Tech Stingers! (January 24th, 2020)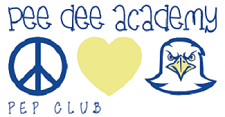 Basketball Pep Club Performances

K4-1st Graders - Thursday, January 30th;
2nd-5th Graders - Friday, January 31st
2020 SCISA Regional Spelling Bee
Congratulations to all the 3rd through 8th grade students who competed in the SCISA Regional Spelling Bee January 15th @ Florence Christian School.

Special congratulations to Mackenzie Lane (6th Grade), Janie Watts (7th Grade), and Jacob Floyd (8th Grade) who will be representing PDA in the State Spelling Bee February 13th @ Williamsburg Academy.
Spelling Bee Participants


3rd Grade

: Wilson Small, Lauryn Williams

4th Grade

: Bailey Brown, Lauren Lambert


5th Grade

: Sarah Bethea, Payton Pace

6th Grade

: Sydney King, Mackenzie Lane


7th Grade

: Dalton Watts, Janie Watts

8th Grade

: Jacob Floyd, Anna Hasty
Monday, March 2nd & Tuesday, March 3rd

Monday, April 6th - Friday, April 10th and
Monday, April 13th
2020-21 Request For Proposals (RFP)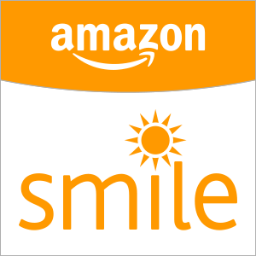 Click here to support PDA by shopping on Amazon.com. PDA will receive 0.5% on all eligible purchases made through Amazon Smile.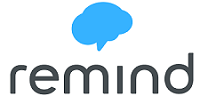 If you would like to receive PDA updates via the Remind text messaging service, please send the message @pdaupdates to the phone number 81010.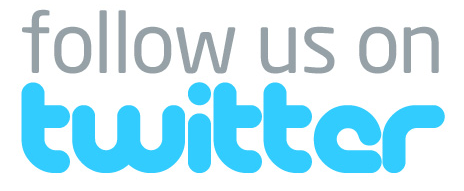 @peedeeacademy
@pdagoldeneagles (athletics)