Academics

Athletics



All PDA graduates are encouraged to visit the Alumni page of the website and enter your information for our electronic mailing list.
The 1st 9 Weeks grading period will now end Friday, October 19th.





Report Cards will be issued to students on Wednesday, October 24th.
2018 Homecoming Court

(L to R) Johnna Grace Spivey & Ryan Brewer, Sally Brown & Michael Martin, Rachael Webster & Jake Lane, Mollie Woodle & Spencer Butler, Grace Atkinson & Christian Tisdale, Holly Grice & Harrison Watts, Lacey Johnson & Dylan Hotaling, Callie Smith & Ryan Singletary, McKenzie Waters & Reese Webster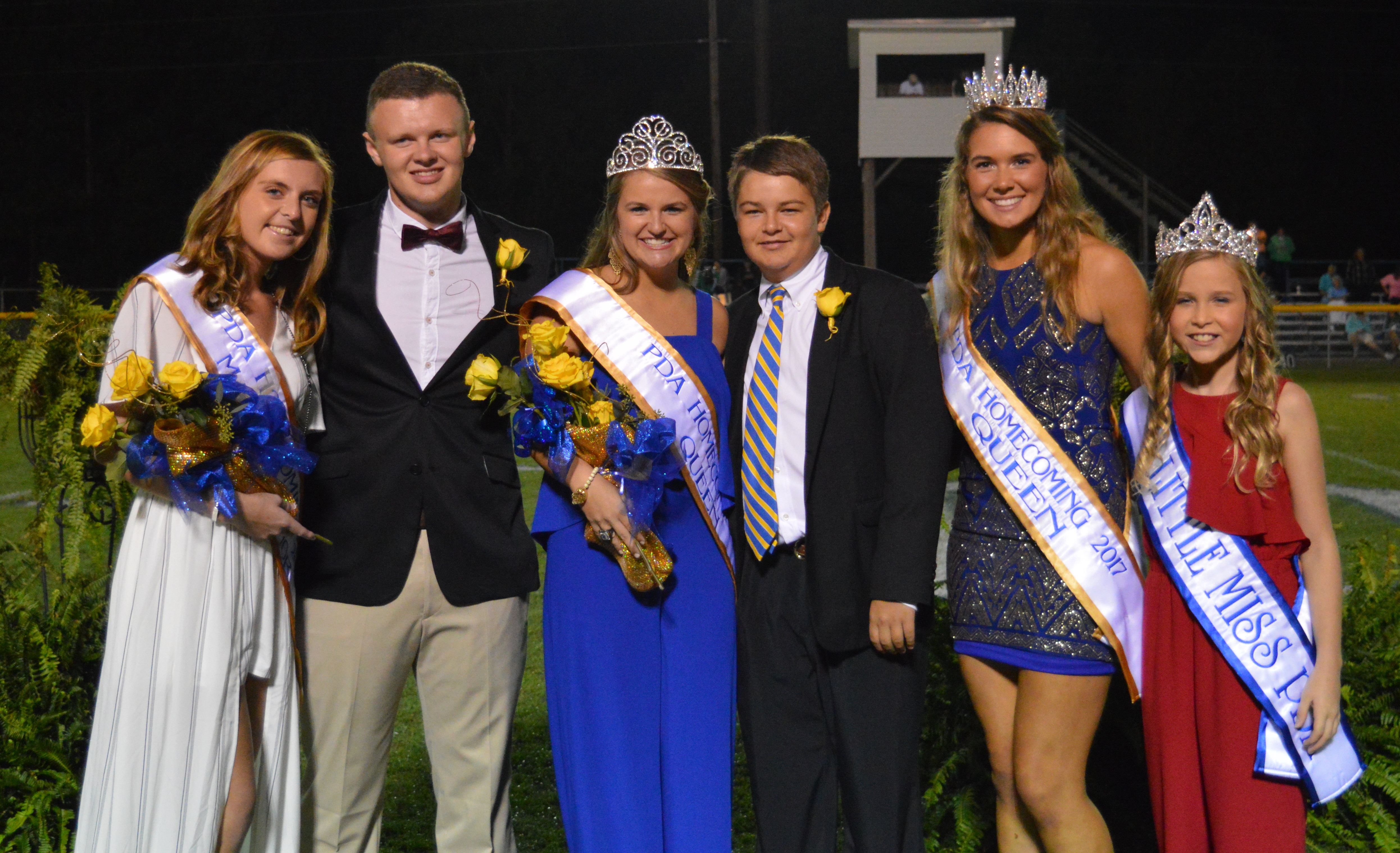 (L to R) Rachael Webster, Maid of Honor, and her escort Jason Tarte; Johnna Grace Spivey, Homecoming Queen, and her escort Tripp Spivey; 2017 Homecoming Queen Anna Grace Johnson; and 2017 Little Miss PDA Leah Page
Ghoul-o-Grams


The Sophomore Class will be selling Ghoul-o-Grams October 15th-24th in both the Upper & Lower Schools.


Order forms will be sent home and should be returned with money by the 24th.
2018 Pep Club


The Pep Club will perform at halftime of the Varsity Football game vs Christian Academy of Myrtle Beach on Friday, October 19th.

Kickoff is @ 7:30 pm.
Class of 2019 Parking Spaces

Chloe Jackson, Class of 2018


Chloe has been named a 2018 National Merit Scholarship winner. She will be awarded the National Merit University of South Carolina Scholarship.




Approximately 1.6 million students entered the 2018 program. All winners of about 7,500 National Merit Scholarships are chosen from the group of approximately 15,000 Finalists.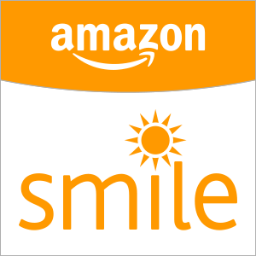 Click here to support PDA by shopping on Amazon.com. PDA will receive 0.5% on all eligible purchases made through Amazon Smile.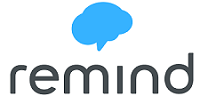 If you would like to receive PDA updates via the Remind text messaging service, please send the message @pdaupdates to the phone number 81010.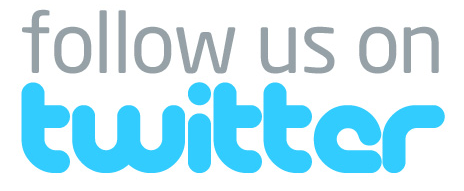 @peedeeacademy
@pdagoldeneagles (athletics)