Academics

Athletics



All PDA graduates are encouraged to visit the Alumni page of the website and enter your information for our electronic mailing list.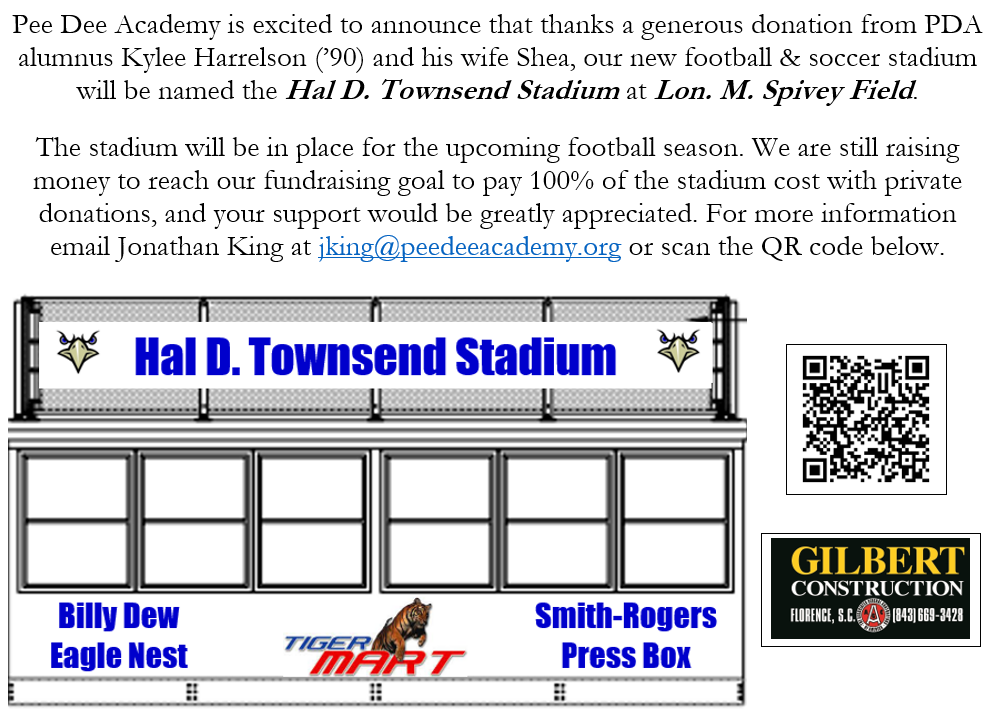 6th Grade Visits Wally's Farm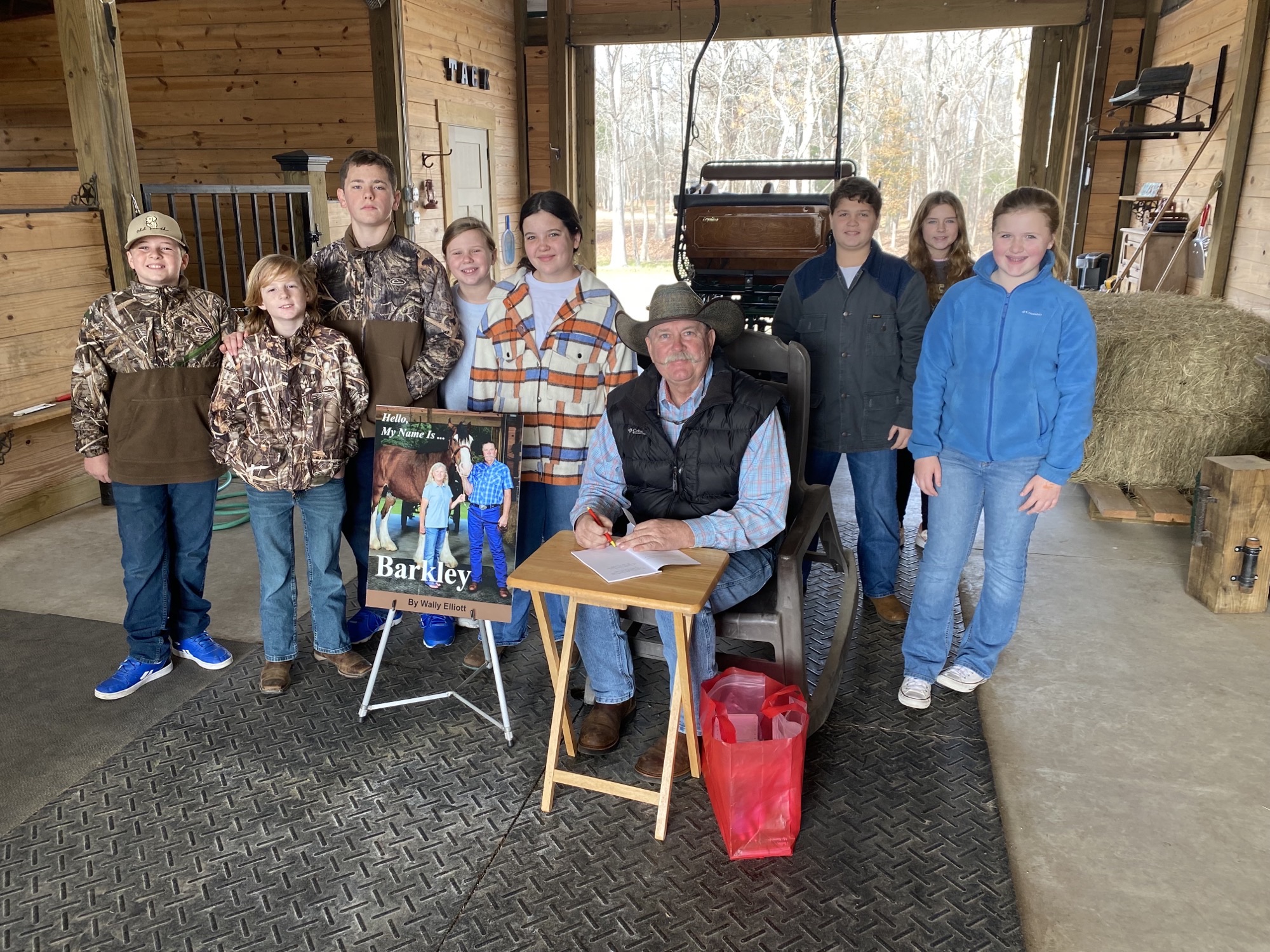 On Wednesday, January 11th, the PDA 6th graders visited Wally Elliott's farm and read his book Hello, My name is...Barkley as they prepare to study writing this 9 weeks.
Pee Dee Academy Mourns the Passing of Mr. Hal Townsend


June 6th, 1939-

December 28th, 2022



Mr. Townsend, more affectionately known as "Mr. T" by his PDA family, served as our Headmaster for 25 years. In 1995, he came out of retirement from public education to guide our school through an era of tremendous growth with him at the helm. While our leader, he also served on the Executive Committee of the South Carolina Independent School Association (SCISA). He retired from PDA, and his career in education, in June 2020

Mr. T began his career in education after graduating from Wake Forest in 1961. In 1966, he began a 25 year stint as principal at his alma mater, Lake View High School, before retiring from public education in 1991.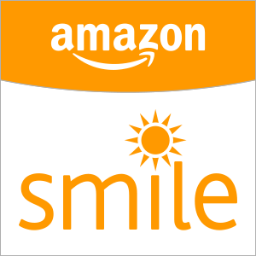 Click here to support PDA by shopping on Amazon.com. PDA will receive 0.5% on all eligible purchases made through Amazon Smile.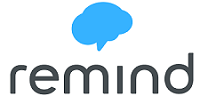 If you would like to receive PDA updates via the Remind text messaging service, please send the message @pdaupdates to the phone number 2dk3c7.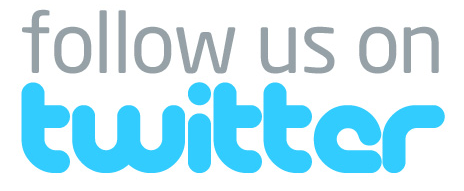 @peedeeacademy
@pdagoldeneagles (athletics)